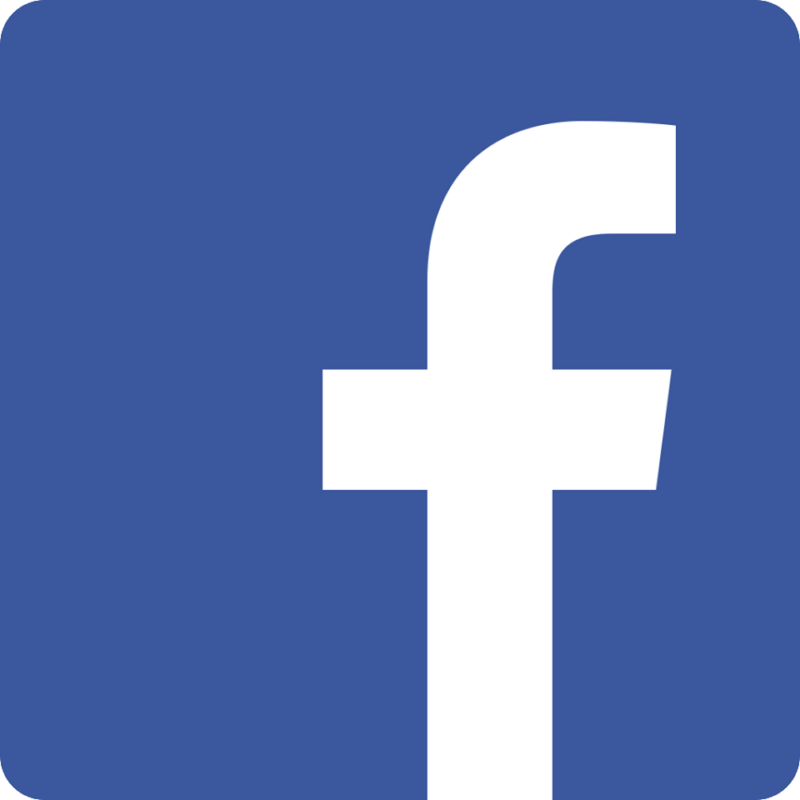 So we completed the new logo for Slingsby's Driving Academy at the end of last week and began adding it to the website, designing letterheads and such. One of the first things that my client suggested to do (actually tried to do herself!) was to change the Facebook Fan Page Profile Picture.
Ideally this should be an easy process, after all she had added a picture in the first place to act as a placeholder whilst we finalised the logo. Unfortunately the Fan Page Profile Pictures do not act as you might expect. Firstly we tried with an image that included not only the logo but the company name.
Unfortunately the picture then centred on the text in the middle of the image and there appeared no way to change the part of the image that was sampled. :-( Facebook's help pages provided no extra help, despite searching and we finally settled on this image to solve the gravatar problem:
It's a nice compromise on our part, but browsing the the Facebook user pages it is clear that Facebook is very unresponsive to users. There are frequently hundreds of messages requesting simple adjustments and changes, and very few responses from Facebook.
I imagine it must be very difficult for Facebook to cope with it's significant growth, but it seems that rather than being responsive to its users and making small adjustments that improve the users experience. It's disappointing that Facebook hasn't embraced a more responsive interface.
I'm a small business consultant enabling small business owners to achieve sustainable growth, whilst working part-time at Tees Valley Arts. For more about me personally see peterneal.co.uk
Filed under: General
Tagged with: Facebook, Fan Pages