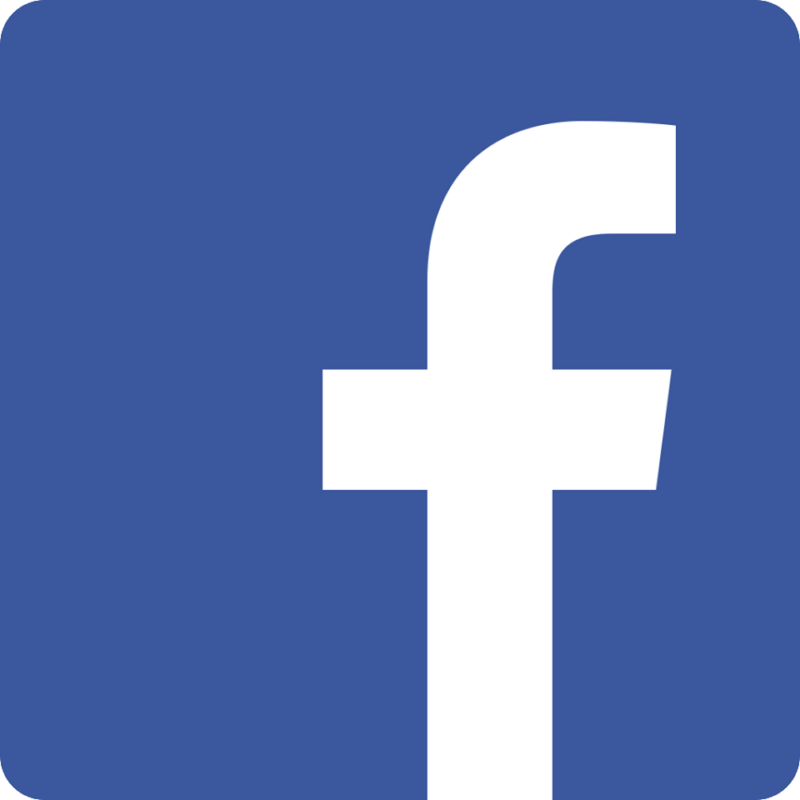 As I'm in the middle of cleaning up my address book, I thought I'd also re-sync with Facebook (yes it's possible!).
A new version of AddressBookSync is now available courtesy of Dan Auclair. The short and sweet of it is that it lets you link your friends from Facebook with contacts in your Apple Address Book, which I have to say is pretty neat.
It even lets you match Facebook friends with contacts in your Address Book when the names differ, which is great improvement from the earlier version I was using. All in all it lets you sync: Profile Pictures, Birthdays and Profile URLs. Unfortunately Facebook doesn't let you sync email or telephone records. :-(
Enjoy!
I'm a small business consultant enabling small business owners to achieve sustainable growth, whilst working part-time at Tees Valley Arts. For more about me personally see peterneal.co.uk
Filed under: General
Tagged with: 10.6, Facebook, sync